Skip to Content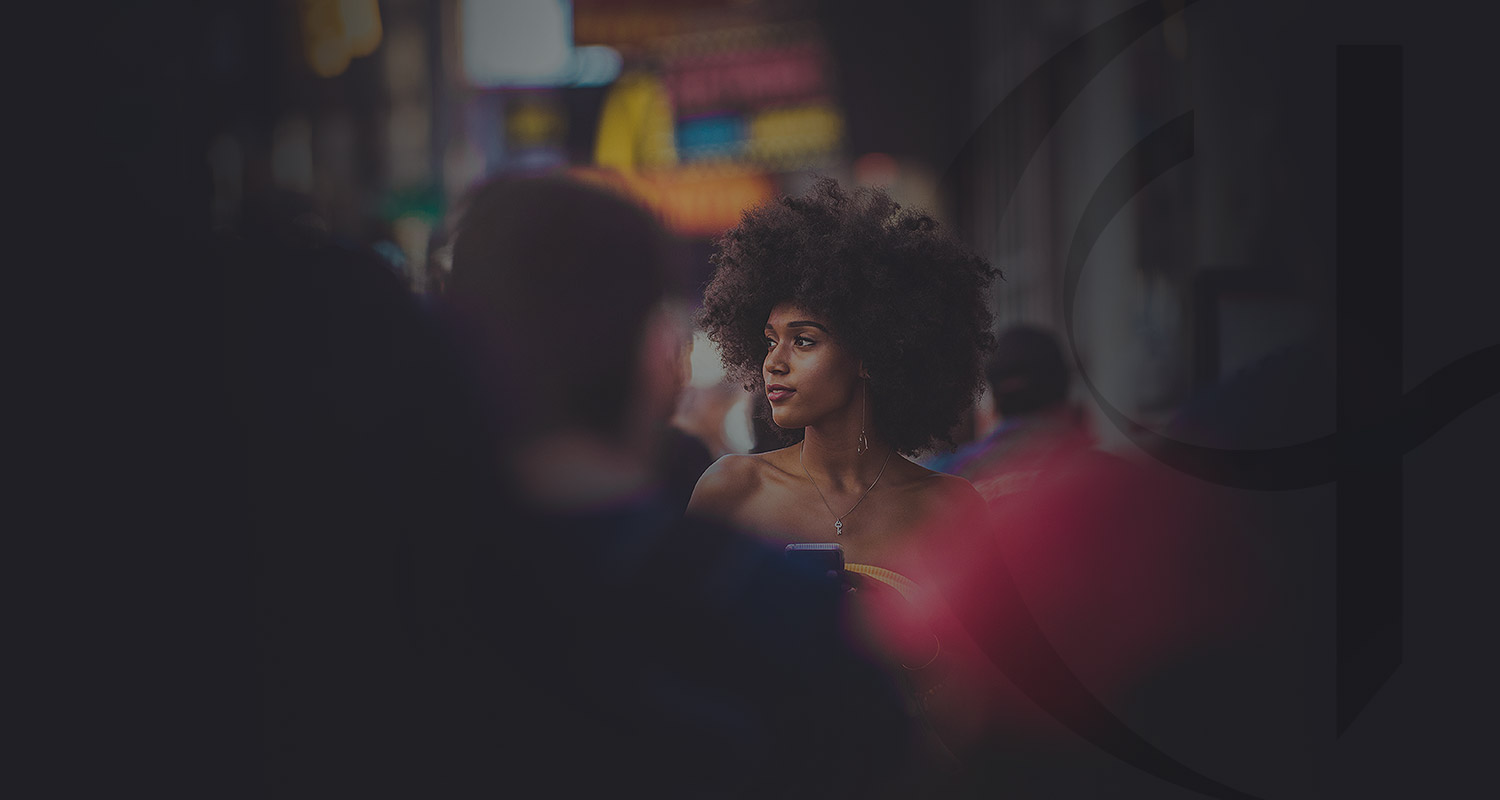 An Ode
to the True New Yorker
Spring 2022
Witness a dynamic immersion of the senses come to life at the center of all that matters. The newest hotel near Bryant Park in NYC, Grayson Hotel is more than a destination. It's a journey in and of itself embracing the uniqueness of New York City.
New York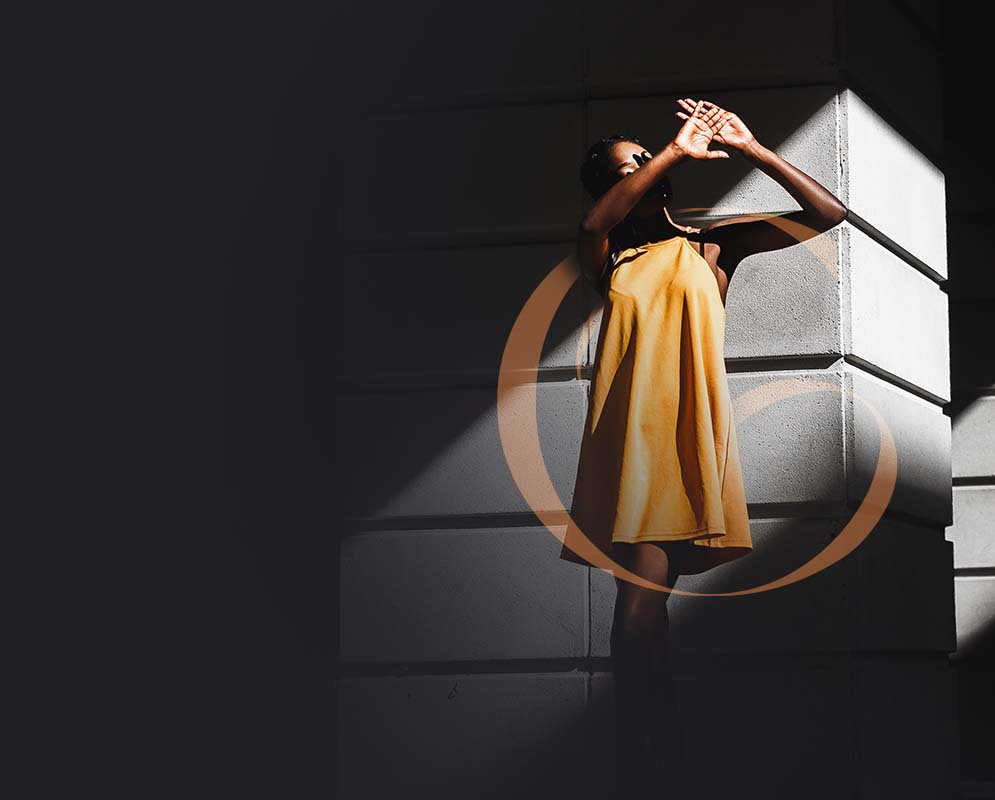 Lose
Yourself
in the Skyline
Striking touches of nature and lush hanging gardens mingle with inspired highlights of industrial-chic to redefine the meaning of "concrete jungle." And it all takes place above the Manhattan skyline.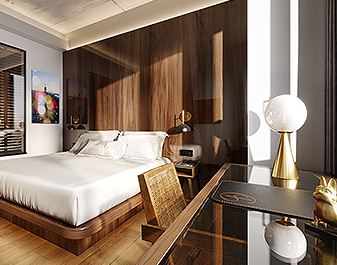 taste
It Starts
With a Spiral Staircase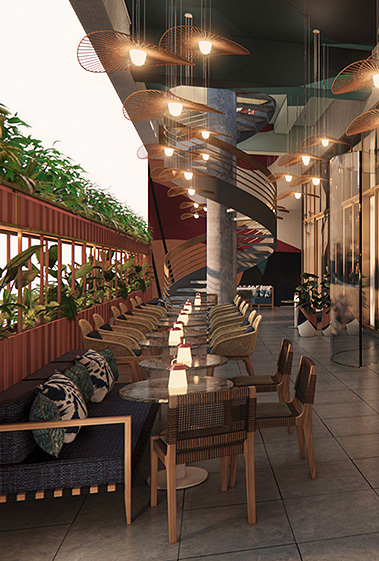 A Culinary Journey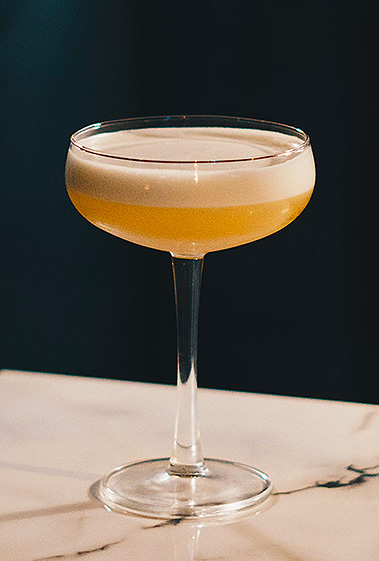 A Culinary Journey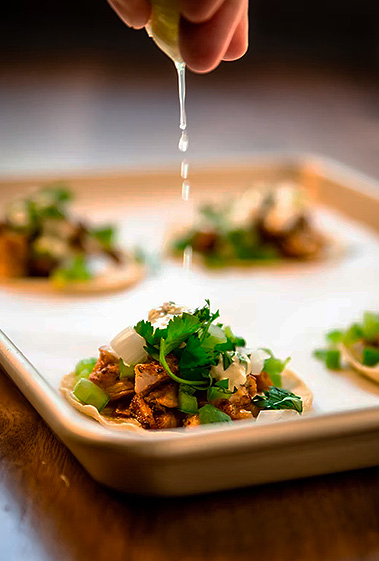 A Culinary Journey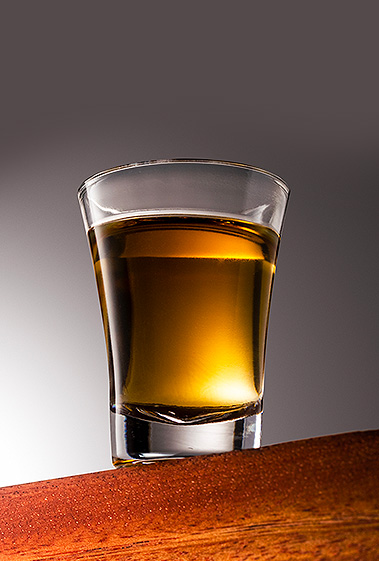 A Culinary Journey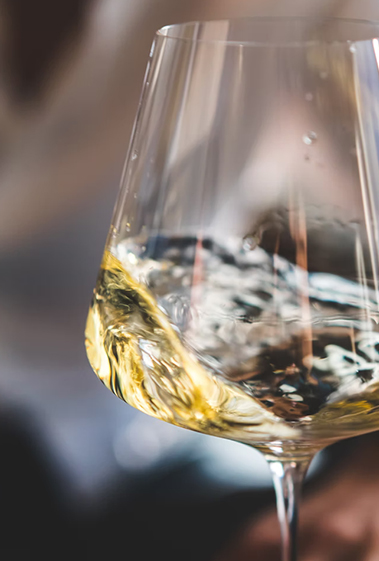 A Connection Is Formed
Grayson Hotel is the gracious host, the thoughtful and well-connected friend, the discreet butler, and the trusted advisor. Expect service with a soul that is refreshingly unforced.
Connect
At the Center
of the World
Located above Midtown and picturesque Bryant Park, Grayson Hotel offers premier proximity to New York landmarks old and new. Admire sparkling views of the Empire State Building, the Freedom Tower, and more.